(JW Insights) Aug 30 -- German enterprises are doubling down on their investment in China's fast-growing new energy vehicle industry to tap the market potential of the country's 1.4 billion people, China Daily reported on August 30.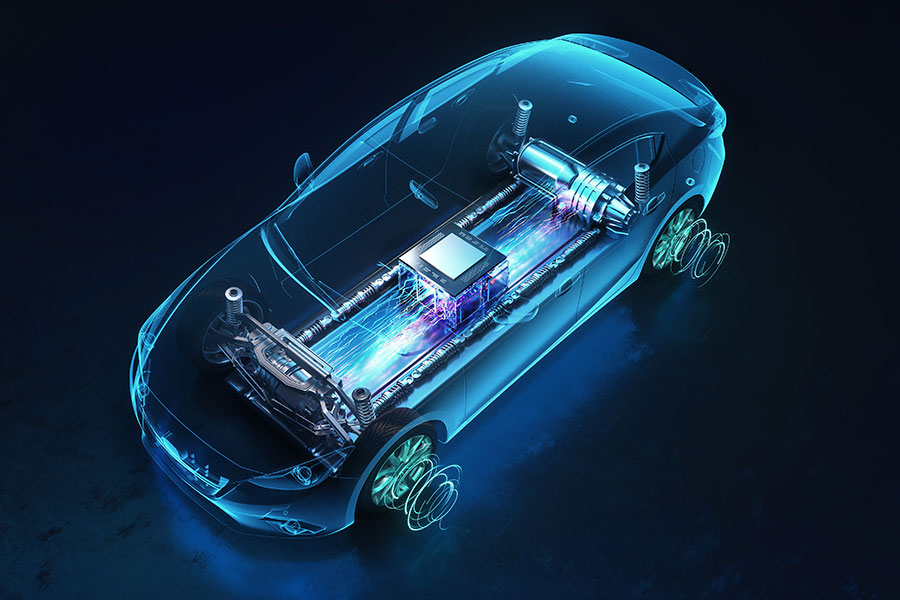 China has seen a significant increase in the production and sales of NEVs this year. During the first seven months, China's NEV output was 4.59 million units, up 40 percent year-on-year, while sales reached 4.53 million units, rising 41.7 percent from a year ago, said the China Association of Automobile Manufacturers.
Hefei, capital of eastern China's Anhui Province, is home to a number of NEV enterprises, such as Volkswagen Anhui, Nio, and BYD, gathering more than 500 industrial chain enterprises and employing about 100,000 people.
From January to May this year, the cumulative output of NEVs in the city reached 230,000, or one unit per minute on average. Hefei is accelerating to build itself as an important NEV industrial cluster in China and the world.
"Volkswagen Anhui is Volkswagen Group's first majority-owned joint venture for all-electric vehicles in China. It is a key pillar for the group's e-mobility push and decarbonization strategy in China and globally," said Erwin Gabardi, CEO of Volkswagen Anhui.
With a planned investment of RMB23.1 billion ($3.17 billion), the German carmaker is going full speed ahead in building a new NEV hub along with a complete value chain, covering research and development, manufacturing, sales and services in Hefei.
"The government is very innovative and has given us a lot of preferential policies to promote the rapid progress of the project, and to support our recruitment with attractive talent policies," Gabardi told Xinhua News Agency.
The company is cooperating with Hefei University and the local government to cultivate highly skilled NEV professionals.
Recently, Christian Coates, president of the tire division of Continental AG, paid a visit to Hefei to discuss further cooperation one month after Hefei officials went to the company's headquarters in Hannover, Germany. The two parties agreed to speed up the construction of the fourth phase of the company's tire factory in Hefei to expand production and plan followup projects, said the China Daily report.
(Yuan XY/Gao J)