(JW Insights) Aug 28 -- US tech company Dell Inc will continue to beef up its presence in the Chinese market and leverage technological innovations to serve local consumers, China Daily reported.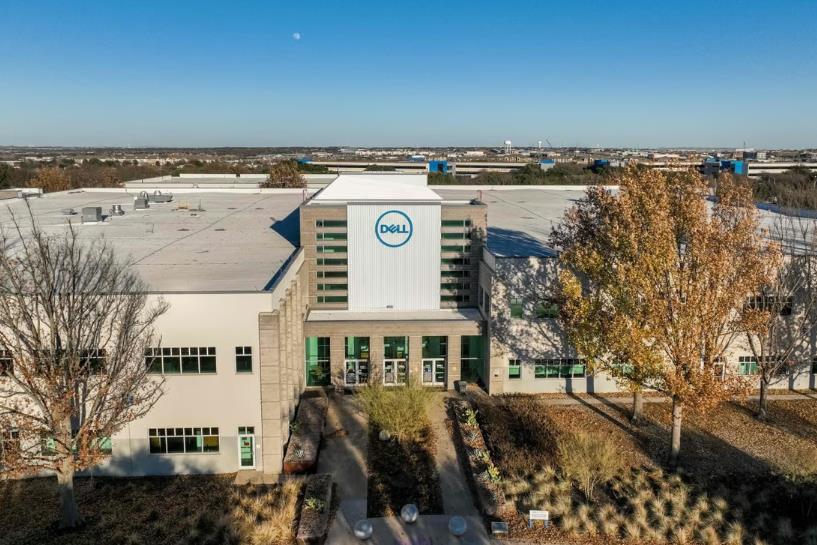 Diego Majdalani, president of global channel sales of Dell Technologies, said that this year marked the 25th anniversary of Dell's entry into China since the official opening of its first office in Xiamen, southeastern China's Fujian Province in 1998.
The US company has been developing and expanding its business in the Chinese market over the past 25 years and, more importantly, has made unremitting efforts in driving progress through scientific and technological innovation, he said.
He made the comments during Dell's annual conference in Beijing recently, which was Dell's largest market event in the country over the past three years.
Currently, Dell has a full value chain in China from design, research and development, production, manufacturing, supply chain management, sales and services that support the development of the company's business in China and globally.
Notably, it has three major global production bases in the market, and has more than 10,000 local employees.
Wu Dongmei, Dell's senior vice-president, said that the company is "proud of" its momentum in China and will continue to fulfill its commitments to Chinese clients and employees, according to the China Daily report.
(Yuan XY/Gao J)