By Li Panpan
(JW Insights) May 23 -- The sweeping wave of AI such as large-language models and emerging 5G industries, is driving fast advanced packaging development for more computing power chips. They offer Chinese packaging suppliers new opportunities to gain more market share despite their positions in mid-to-low-end technology with dependence on international technology and equipment, said a recent JW Insights report.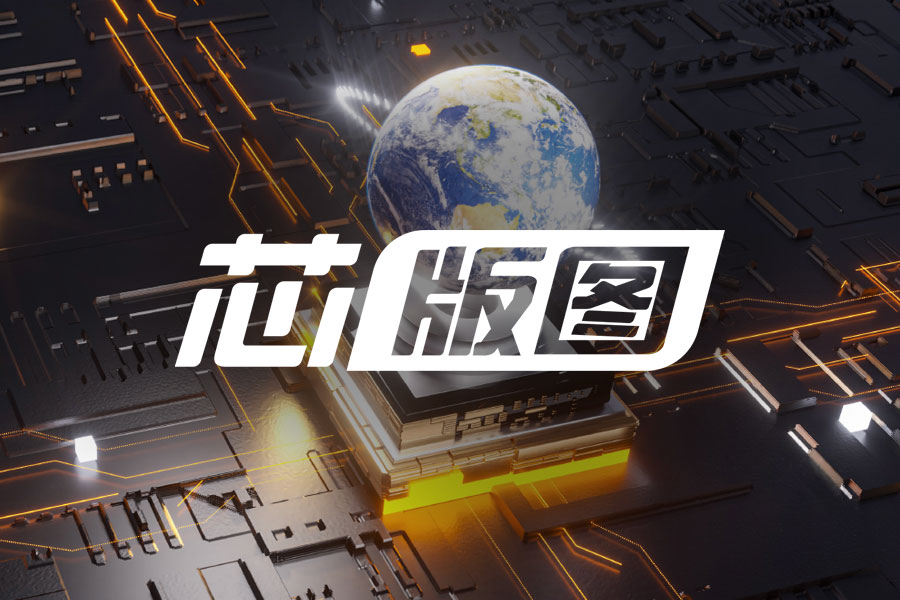 Among the world's top ten outsourced semiconductor assembly and test (OSAT) manufacturers, four are in the Chinese mainland, including JCET, Tongfu Microelectronics, and HT Tech (华天科技).
Tongfu Microelectronics' revenue in 2022 ranked fourth among the top ten.
Most of China's packaging and testing manufacturers are in the Yangtze River Delta region, mainly in Jiangsu Province, like CR Micro (华润微电子), China Wafer Level CSP (晶方科技WLCSP), and JSSI(芯德半导体), according to the JW Insights report.
China's packaging and testing manufacturers are trying to leap forward, while major international manufacturers are transferring advanced packaging production capacity, triggering discussions among Chinese players embracing better development opportunities.
JCET said at its 2022 annual performance briefing that the Chinese market is significant to any major international manufacturer and they would outsource the packaging of some of their internal chip products to companies like JCET. The Chinese players could have more development potential under the re-organized global industrialization despite of downturn in the first two quarters of the year.
A series of overseas mergers and acquisitions have helped Chinese packaging and testing manufacturers quickly acquire technology and markets, achieving an upward leap in the industry. However, China's advanced packaging technology still faces major challenges compared with international giants.
Most of China's packaging sector is in traditional mid-to-low-end, and Chinese players depend on overseas suppliers of commercial EDA tools and key equipment and materials for advanced packaging.
In recent years, the driving force for advanced packaging has gradually shifted from high-end smartphones to high-performance computing (HPC) and artificial intelligence (AI), involving high-performance processors, memory, AI training, and reasoning chips.
Cang Wei, vice president of Xpeedic (芯和半导体), said computing power drives the development of AI. The heterogeneous integration of advanced packaging at the system level will become one of the most important engines for the rapid growth of semiconductors.
AI large models' capabilities continue to increase. Their training and reasoning urgently need greater computing power support, which requires chips with stronger performance and lower power consumption.
Song Jiqiang, vice president of Intel Labs and director of Intel China Research Institute, said, "The size of transistors is gradually approaching the physical limit, and advanced packaging is one of the innovative paths to improve chip computing power."
The wave of AI and emerging industries such as 5G are giving momentum to advanced packaging. Chinese packaging suppliers should prioritize researching core technologies, being independent in equipment and materials, and accelerating the development of EDA tools to gain more say in the advanced packaging sector.