By Greg Gao
(JW Insights) May 22 -- He Xiangjian, 81-year-old China's home appliance manufacturer Midea Group founder, established the "He Xiangjian Science Fund" with a personal contribution of RMB 3 billion($427 million) on May 21.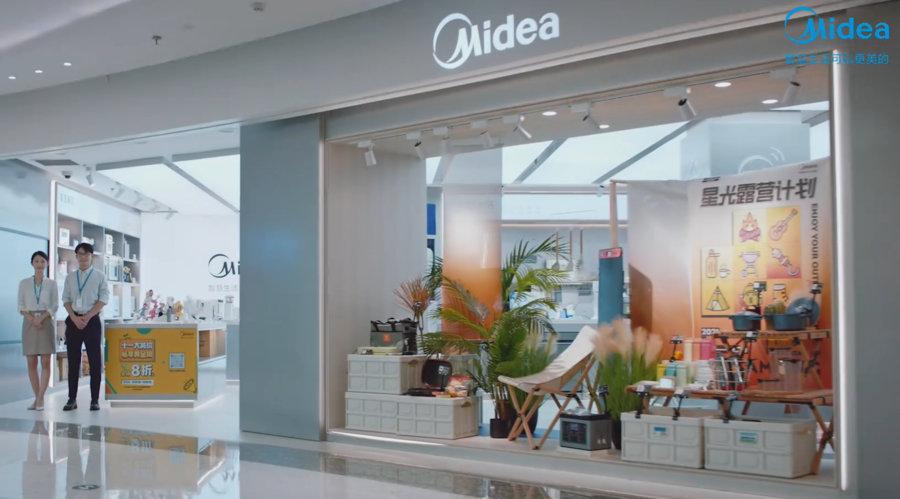 The launch of the fund was announced at the opening ceremony of the 2023 Greater Bay Area Science Forum held in Nansha, Guangzhou, southern China's Guangdong Province.
The fund will operate sustainably and independently, with a focus on supporting outstanding scientists who have breakthrough contributions to basic science research. It aims to promote original, cutting-edge basic research and relevant technology transformation, covering major scientific fields, including information and artificial intelligence, medical and health, energy, and climate, according to Midea Group.
The fund has already started to roll out scientific awards and funding programs. The scientific prizes will be awarded annually, while the funding program will be launched in stages.
The purpose of establishing the science fund is to help more scientists to focus and engage in scientific research and to encourage young people to participate in China's scientific and technological progress, reforms, and innovation, He Xiangjian conveyed his vision for the science fund through a video.