By Greg Gao
(JW Insights) Mar 24 -- Chinese tech giant Huawei has made breakthroughs in electronic design automation (EDA) tools for chips produced at and above 14-nanometre technology and will complete comprehensive verification this year, Chinese financial media outlet Caijing reported on March 24, citing a speech by Xu Zhijun, Huawei's rotating chairman.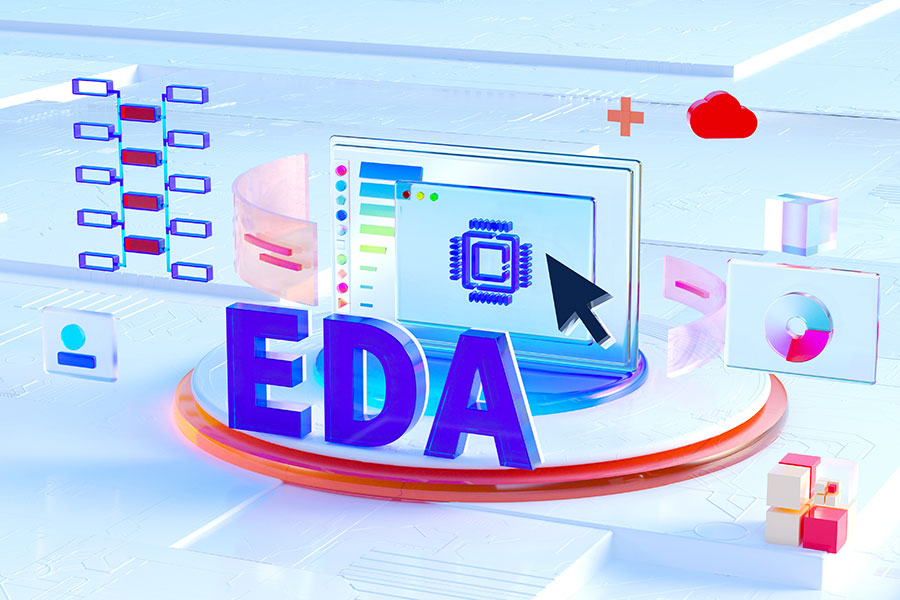 Xu Zhijun disclosed the latest progress of Huawei's software design tools for the first time at an internal conference on February 28. Huawei has developed 78 software tools for its hardware, software, and chip development, which can basically guarantee the continuity of R&D operations as the company was hit by US sanctions. Huawei is the first in China to simultaneously develop a complete set of software design tools on hardware, software, and chip development, Caijing's report showed.
Huawei's latest plan is to open some software design tools to the outside through Huawei Cloud, Xu added.
Since Huawei has been placed on US trade sanction list, it has replaced more than 13,000 parts in its products and completed the development of more than 4,000 circuit boards in the last three years, according to the transcriptits of a recent speech by founder Ren Zhengfei. Breaking the dependence on Western product development tools has been regarded as a top priority by Huawei, Ren said.
Huawei has made its own resources planning system MetaERP completely with its own operating system, database, compiler, and language, and passed the actual application test of various departments of the company around the world. The company plans to launch MetaERP to the market in the future, according to Ren.