By Gabby Chen
(JW Insights) Mar 24 -- The Chinese government has released its latest preferential tax policies for IC companies in 2023, as part of its broader push to encourage the development of the homegrown chip industry. The policies were unveiled by the National Development and Reform Commission (NDRC) on its official website on March 22.
The latest notice is the joint efforts of five of China's central government agencies - NDRC, Ministry of Industry and Information Technology (MIIT), Ministry of Finance (MOF), General Administration of Customs of China (GACC), and State Taxation Administration (STA). On March 17, they released a notice for clarifying matters related to formulating the list of integrated circuit (IC) enterprises and projects and software companies eligible for preferential tax policies in 2023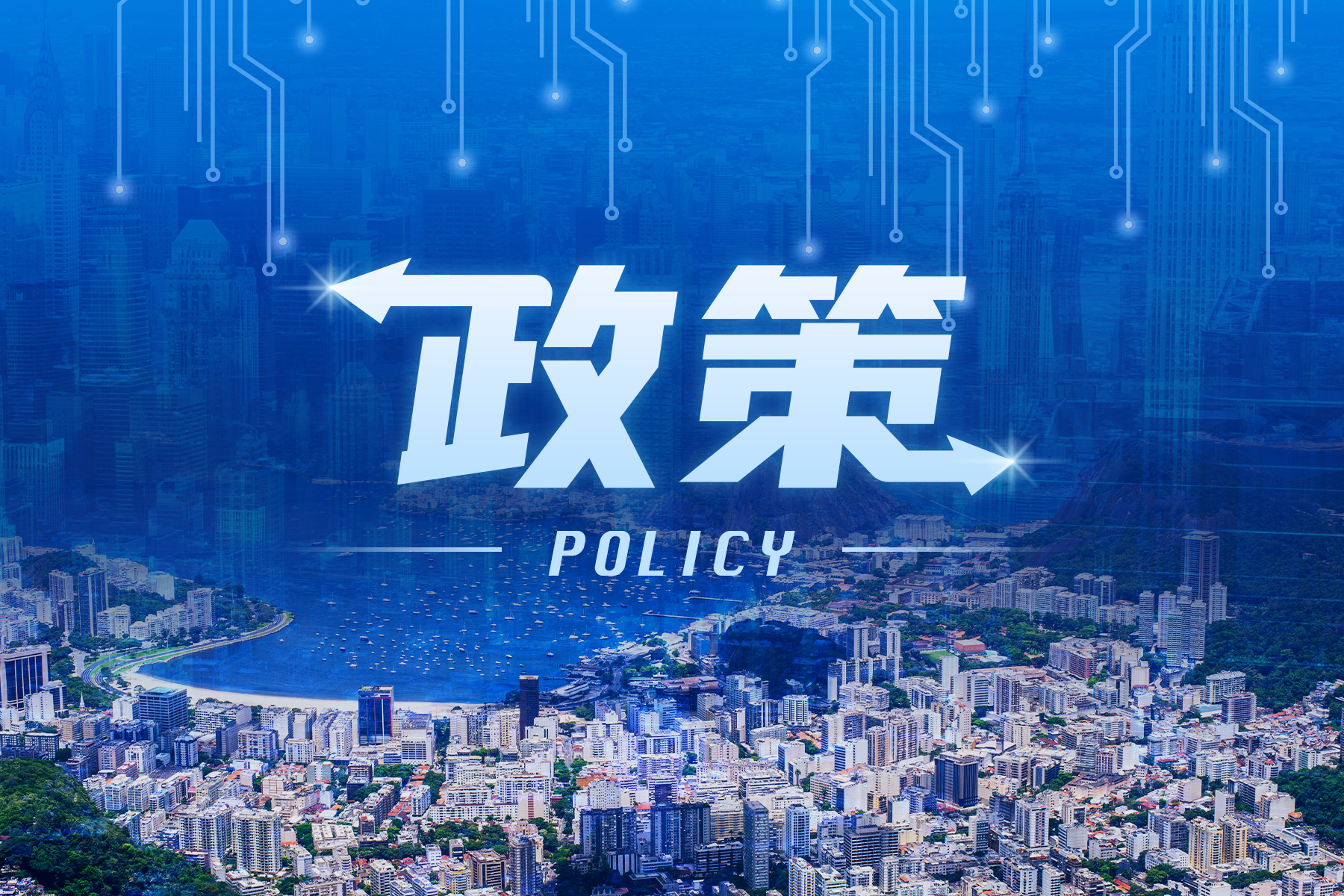 China encourages eligible semiconductor manufacturing projects, chip designers and other companies engaging in the chip industrial chain to make an application, said the notice.
The favorable tax treatments include exemption from corporate income tax (CIT), reduction of the statutory CIT rate, refund of value added tax (VAT), and import duty exemption, among others, according to the related tax policies released on MOF website in 2021.
The notice shows that IC manufacturing companies and projects with IC linewidth equal to or less than 28nm, logic circuits and memories makers with linewidth equal to or less than 65nm, IC companies with linewidth equal to or less than 0.25µm, compound IC makers with IC linewidth equal to or less than 0.5µm, and advanced packaging and testing companies are all encouraged to apply for the tax treatments.
IC manufacturers of key raw materials and components such as target materials, photoresists, masks, packaging substrates, polishing pads and slurries, 8-inch and above silicon single crystal, and 8-inch and above silicon wafers can also qualify, according to the notice.
Enterprises that have been included in the list of those able to enjoy preferential tax policies in 2022 need to re-apply in 2023 if they want to enjoy the benefits in the new year, said a China Daily report.