Editing by Greg Gao

Hu Chengchen, Xilinx's former principal engineer in China and Asia-Pacific laboratory director, joined Chinese EV startup NIO in October as the chief technology expert & assistant vice president. He is believed to help the company develop self-driving chips.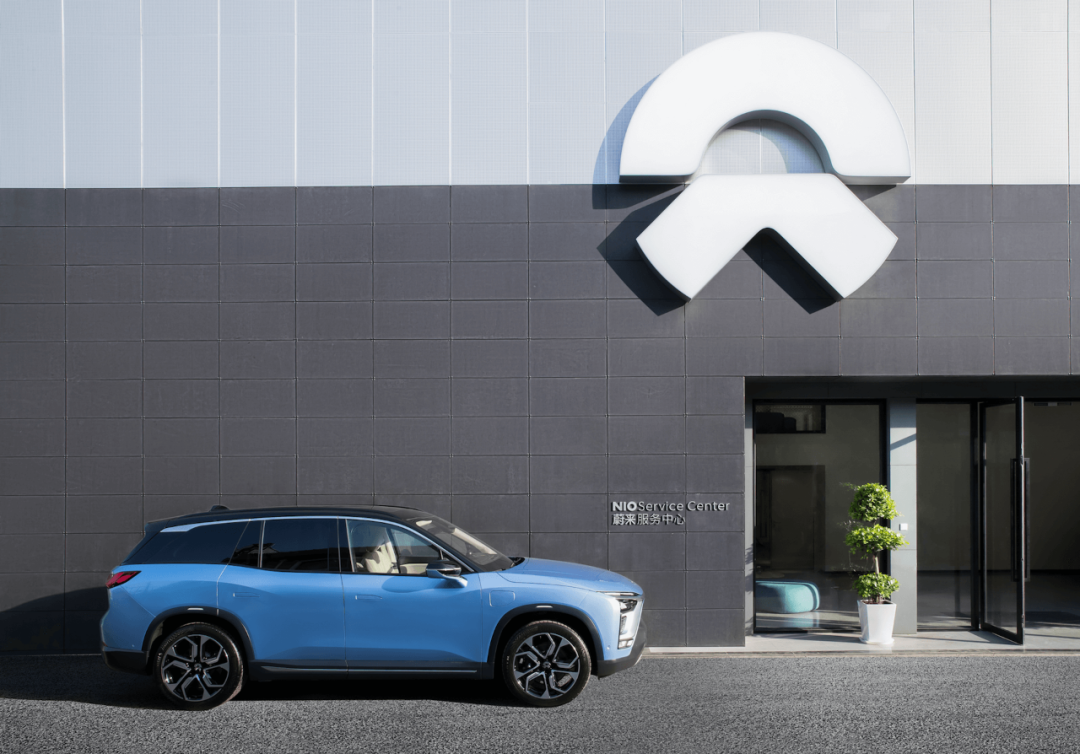 NIO Auto recently announced that it has established an independent hardware team "Smart HW (Hardware)," after last year's press reports that it planned to develop self-driving chips for its electric vehicles.
Hu Chengchen (胡成臣) from Xilinx, the world's largest FPGA maker, seemed to have become the first major hire. NIO CEO Li Bin said this company searched for technical leaders with working experience in Silicon Valley to prepare for the self-developed chip project.
Hu graduated from Northwestern Polytechnical University in 2003 and obtained a bachelor's degree in automation. In 2008, he graduated from Tsinghua University with a Ph.D. in computer science and technology. From 2008 to 2010, he served as an assistant research professor at Tsinghua University and then taught at Xi'an Jiaotong University for a long time. At the age of 29, he became an associate professor at the School of Telecommunications, where his main research interests are data center and network big data.
During his doctoral studies at Tsinghua University, Hu joined Intel China Research Center in the research and development of the OverMesh project from 2006 to 2007 and then worked as a graduate student in the School of Electronic Engineering and Computer Science at Northwestern University in the U.S. for one year.
In 2012, Hu joined Microsoft briefly as a visiting researcher responsible for the development of automated performance diagnostic systems for cloud data centers in the StarTrack project. From 2014 to 2015, Hu worked as a researcher at the European Informatics and Mathematics Research Alliance at the Norwegian University of Science and Technology.
During this period, Hu also co-founded YInspect and MeshSr. YInspect is a programmable network solutions and software provider of processing and analysis of large-scale network data streams; MeshSr provides programmable network solutions and related hardware. Both companies were acquired by XD-TECH (线点科技) in June 2018.
After the global chip shortage hit the auto industry severely since the second half of 2020, NIO suffered and delivered 5,880 vehicles in August, lower than that of Li Auto and Xpeng, the other two leading Chinese EV startups.
As a leading company in China's new EV-making forces, NIO worked out its plan and control algorithms for its self-driving cars. It needs to accelerate its execution and for vehicle sensors as well. The joining of Hu Chengchen may bring new impetus to NIO's chip research and development.