Editing by Greg Gao

GalaxyCore, a leading IC design company for CMOS image sensors in China, was listed on the STAR Market of the Shanghai Stock Exchange in mid-August. Its share price soared up to RMB40.99($6.32), up 185.05%, with a total market capitalization exceeding RMB100 billion($15.42 billion) on the IPO day.
GalaxyCore (格科微), with stock code 688728, issued 249.89 million shares priced at RMB14.38($2.22) per share, raising RMB3.59 billion($553.6 million) by the close of frenzied trading on August 18. Its price-to-earnings ratio (PE) stands at 46.92.
A Tsinghua graduate, Zhao Lixin, founded GalaxyCore in 2003. The company has been a pioneer in CMOS image sensor and display driver IC design in China, its customers include OPPO, Xiaomi, Samsung, and Lenovo.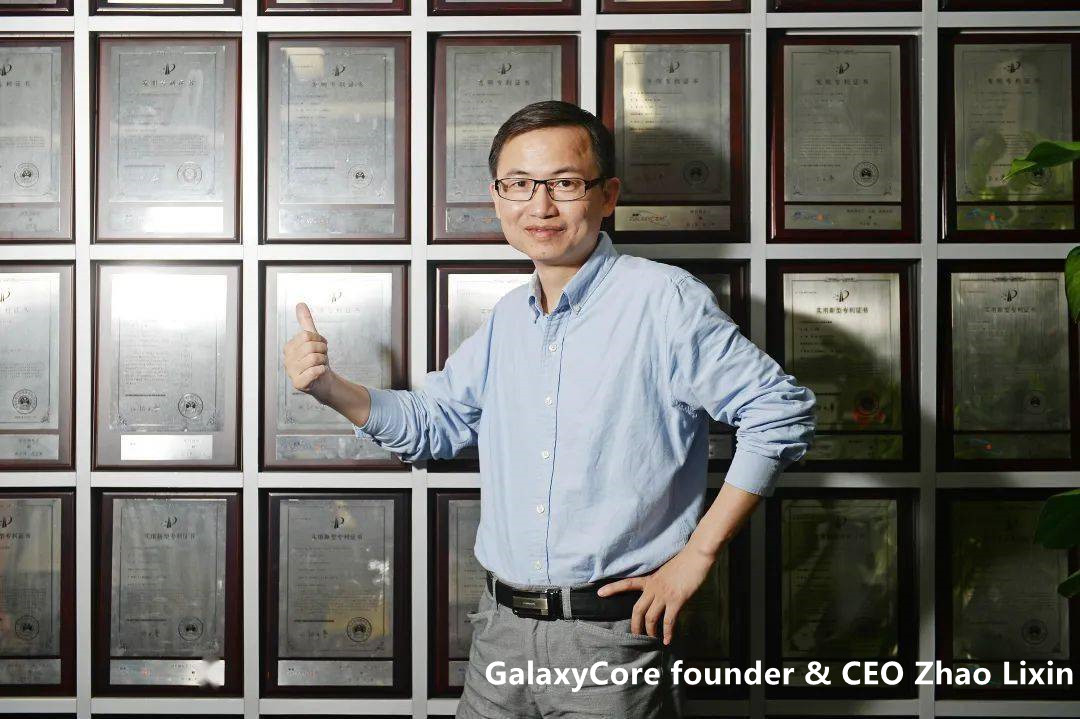 The firm designs and sells high-performance CMOS image sensors capable of converting captured optical image signals into output digital signals and are widely used in mobile phones, smart wearables, tablets, notebooks, cameras, automotive electronics. Revenue from this sector accounted for more than 99% of its total. The recent year's phenomenal increase of mobile devices added with more cameras has brought it huge revenue and profitability. From 2018 to 2020, the company enjoyed an average 71.56% annual compound growth rate.
The number of cameras on a single phone continued to increase from the advent of single-camera phones in 2000 to the launch of dual-camera phones in 2011 and rear quad-camera phones in 2019. At the same time, the overall resolution of most mobile phones has been continuously improving, which has driven the increase in the demand for CMOS image sensors and the overall average unit price of GalaxyCore's products.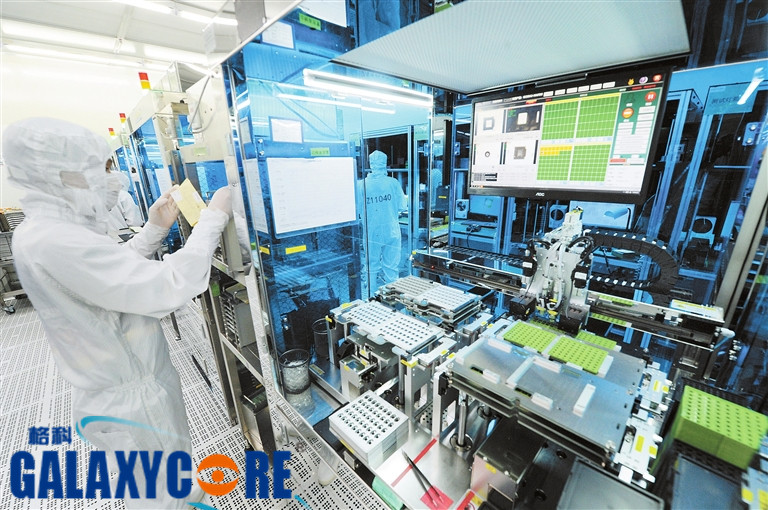 The firm has created a series of unique process routes to ensure product performance while achieving substantial cost reductions; it also created several unique solutions such as COM packaging.
GalaxyCore has earned several top China's IC company awards since its start in 2003. Its founder and CEO Zhao Lixin studied microelectronics in Tsinghua for bachelor's and master's degrees. From 1990 to 2003, he worked in Tsinghua's Microelectronics Insititute, Singapore Semiconductor Co. Ltd., the US's ESST, Advanced Communication Devices Corp, and UTStarcom, holding R&D positions. He also won a dozen patents related to image sensor technologies.