Editing by David Du

1. Another Huawei Hongmeng trademark registration rejected
Chinese tech giant Huawei lost yet another case before Beijing Intellectual Property Court for Hongmeng (鸿蒙) trademark registration—the Chinese name of Huawei's homegrown operating system HarmonyOS, JW Insights reported.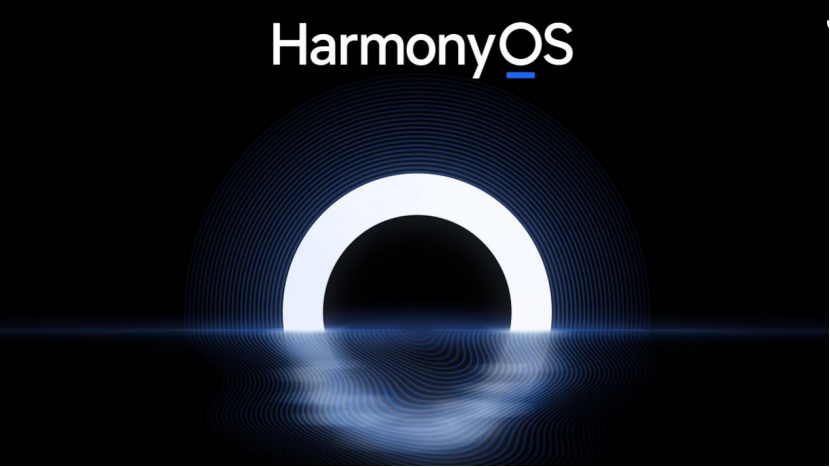 Huawei filed the case with the Beijing IP court to challenge a China National Intellectual Property Administration (CNIPA) decision that rejected its trademark application No. 38684797 for "鸿蒙HongMeng."
The IP court made a judgment in April, upholding the CNIPA decision. The court held that the Huawei mark, which contains the Chinese wording of Hongmeng, was "substantially identical" to an existing trademark. It added that the mark constituted "similarity" over others in the same or similar services and thus could cause confusion among consumers. Huawei applied for the mark under class 38 of the international classification of goods and services.
It is reportedly the second time in a row that the IP court ruled against Huawei for its Hongmeng trademark applications. An early JW Insights report shows that Huawei has filed 219 trademark applications that contain the Chinese name of HarmonyOS.
2. Xiaomi and InterDigital end global patent suits over royalty rate-setting
Chinese smartphone maker Xiaomi and U.S. firm InterDigital signed a licensing deal on 3 August to end all their pending legal proceedings worldwide, InterDigital said last week.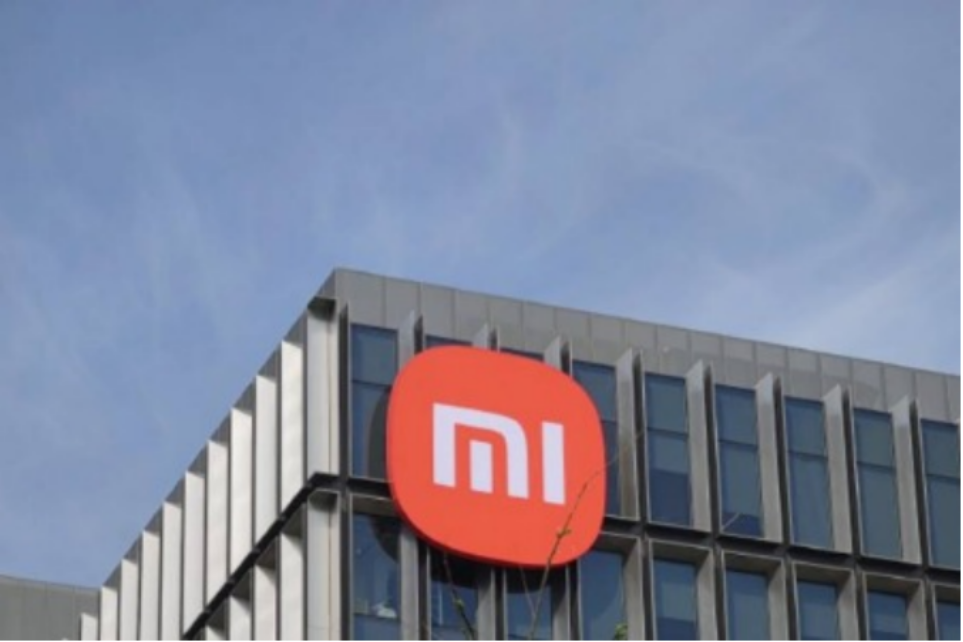 The deal covers a global portfolio of 3G, 4G, 5G, WiFi, and HEVC video standard essential patents (SEPs). It grants Xiaomi a non-exclusive license to use the patents for its mobile devices.
In June 2020, Xiaomi filed a lawsuit with Wuhan Intermediate People's Court, asking the court to set fair, reasonable, and non-discriminatory (FRAND) rates for InterDigital's 3G and 4G SEPs.
InterDigital then brought a patent infringement case against Xiaomi in July 2020 in the Delhi High Court, asserting its 3G, 4G, and HEVC patents. The U.S. tech research firm also sought an injunction to prevent Xiaomi from using technologies covered by the patents.
In September 2020, the Wuhan court granted Xiaomi an anti-suit injunction to halt the Indian proceedings before the Chinese court ruled on the same matters. InterDigital responded with anti-anti-suit injunctions from the Delhi court and a Munich court to restrain Xiaomi from enforcing the Wuhan injunction.
InterDigital is a NASDAQ-listed company based in Delaware, the U.S. It develops and licenses core wireless and video communication technologies for mobile devices, networks, and services.
3. Chinese IC company Beken files patent lawsuit against two other Chinese component companies in U.S. court
Beken (博通集成电路) filed a patent lawsuit last month in the Texas Western District Court against two Chinese companies, Auctus Technology (力同科技) and Hefei Gocom Information Technology (工大高科). The Chinese company's disclosure statement shows that it alleged the defendants deliberately infringed on its foreign patents and thus sought compensation and a cease-and-desist order.
Beken argued that the defendants' acts infringed on its U.S. patent US9197228. It claimed that the defendants' certain walkie-talkie products and the products' chips used its patented technologies without permission. As such, the defendants making, using, testing, selling, offering for sale, or importing these products and chips infringed on its patent.
It also asked the U.S. court to set a compulsory licensing fee for the patent. The court hearing has not commenced at the time of this report.
According to public information, Beken (Shanghai) makes wireless communication chips for phones, intercom systems, security monitors, and other devices. Shenzhen-based Auctus provides wireless communication RF and SoC chips, wireless voice and data transmission modules, and other devices and systems. Hefei Gocom Information Technology is a provider of signal control and intelligent dispatching products for industrial railways.