Editing by Greg Gao

China has become the world's largest LCD panel manufacturing base and is investing in a complete Mini/Micro-LED industry chain. Li Leiguang, JW Insights' chief analyst of the display industry, shared this information at a Mini/Micro-LED industry forum held in Shenzhen in late October.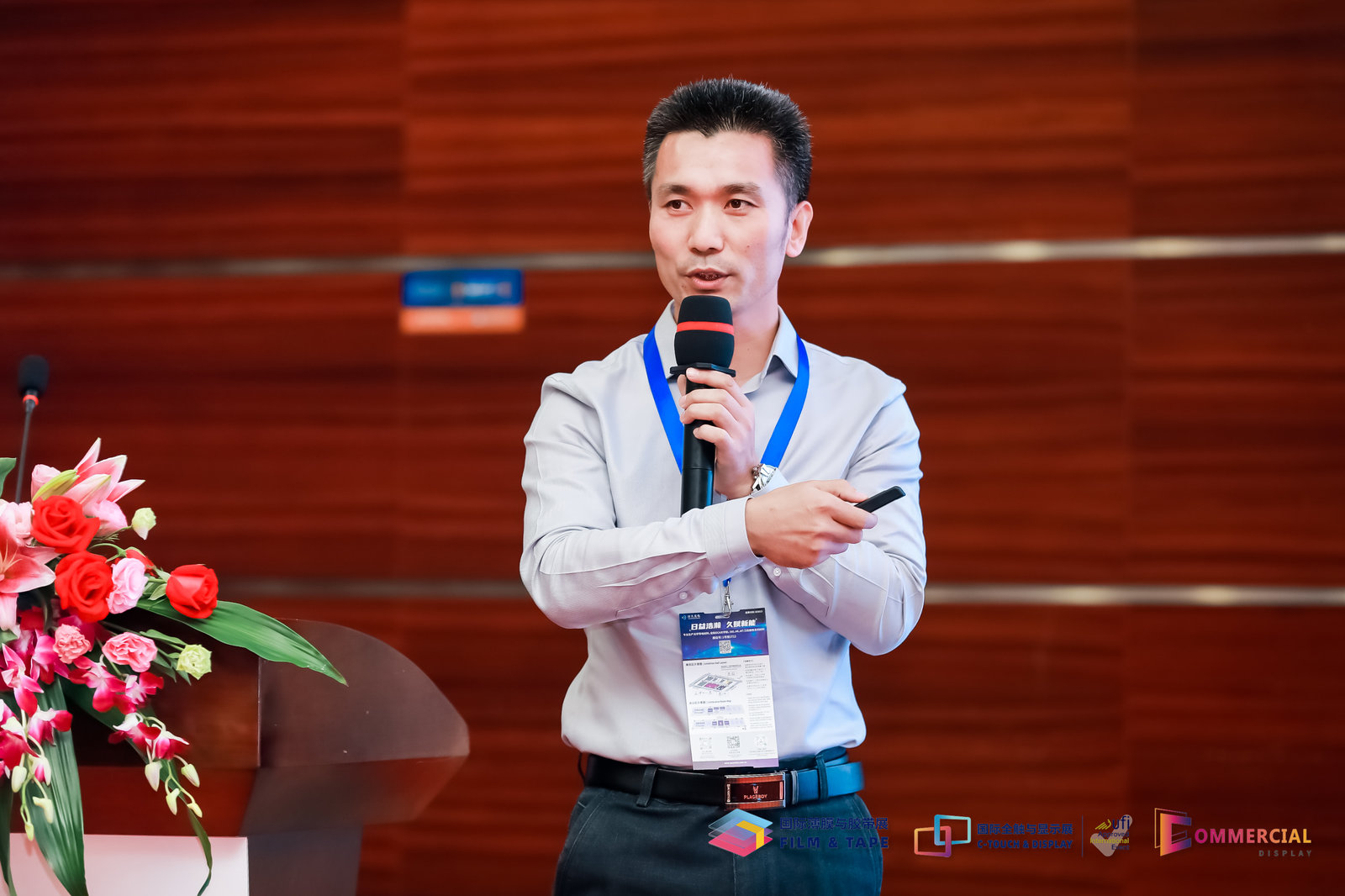 Li Leiguang, JW Insights' chief analyst of the display industry
With over 16 years of experience in the display industry, Li Leiguang has a deep understanding of China's domestic display industry from materials and panel technologies to industrial policies. He has written industrial research and planning reports for various government departments in Shenzhen, Zhaoqing, Meishan, and Chengdu as well as customized reports for corporate clients in the display industry chain. This article is an excerpt from his speech.
China had long depended on imports of IC and display screens in the manufacturing of display products. IC and display screens are the two pillar sectors of the ICT Industry. The trend has been changing. With the continuous increase of high-generation production lines and capacity of domestic panel manufacturers and the gradual closure of LCD production lines by South Korean manufacturers, China's LCD panel market share has increased year by year.
In 2020, China achieved a trade surplus in LCD panels for the first time. Meanwhile, the TFT-LCD has become a mainstream choice in the display panel industry after nearly 30 years of development.
JW Insights data shows that China has invested a total of RMB1.2 trillion($187.56 billion) in TFT-LCD and AMOLED panel production lines; Some 50 TFT-LCD and AMOLED panel production lines have been built, with 197 million m2/year TFT-LCD production capacity, 8.9 million m2/year AMOLED production capacity.
China's LCD production capacity accounted for 50% of the global production capacity in 2020, becoming the world's largest LCD panel production center; It will reach more than 75% of the world's total by 2025.
China's mainland is currently the only region that maintains continuous growth in LCD panel production capacity. With Japanese and South Korean manufacturers gradually withdrawing from the LCD panel, China is becoming the dominant player.
Chinese domestic display panel manufacturers are also embracing new display technologies such as Mini LED, Mirco LED, OLED and Micro OLED (silicon-based OLED), which are in an explosive market growth phase.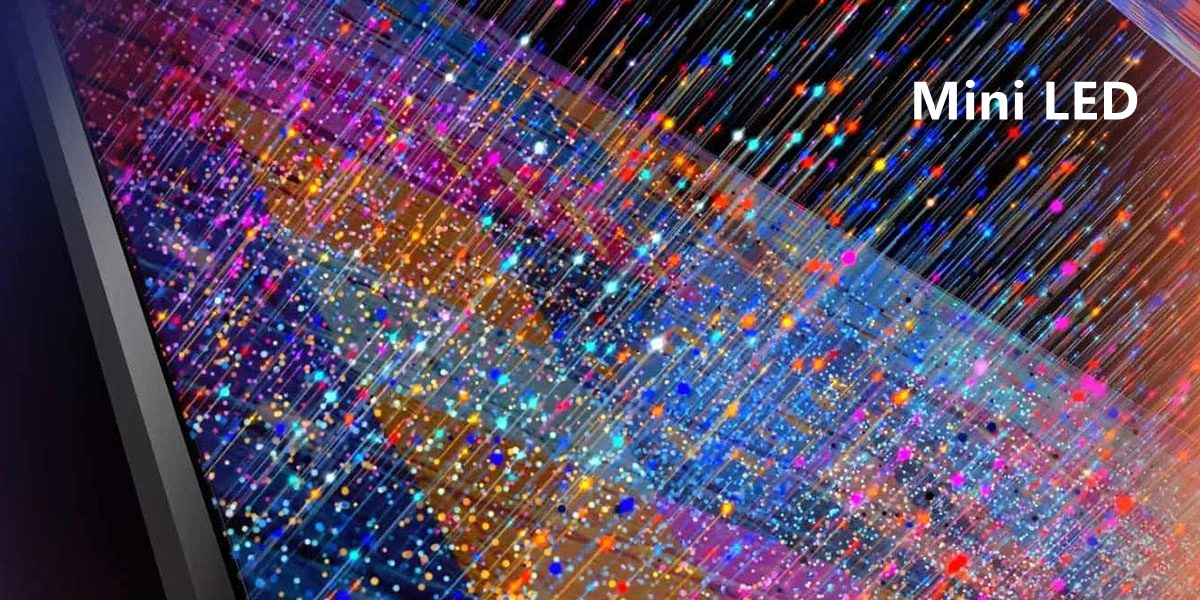 Chinese screen manufacturers plan to invest nearly RMB 30 billion($4.7 billion) in silicon-based OLED products lines, with more than 15 planned production lines and the total production capacity equivalent to 95 million units 1-inch screen, according to JW Insights statistics.
Meanwhile, China is leading the world in Micro LED research and development. Chinese players have actively invested in the Mini/Micro-LED, geared up for a new round of capacity ramps. The total investments in this field have amounted to RMB100 billion($15.6 billion), expected to accelerate Mini/Micro LED commercialization.
Unlike LCD technology that originated overseas, China has kept pace with the world in Mini/Micro-LED and has established a relatively complete industrial chain in it. Currently, the Mini LED is mainly used for LCD panel backlighting; It will be an inevitable trend for the direct LED display with Mini LED in large-screen in the future.
Regarding the Micro-LED technological progress choices, Chinese display manufacturers are facing challenges in mass transfer and full-color display. They are exploring and verifying multiple technical routes.
However, TFT-LCD technology will remain the mainstay for a long time in the future, because of its maturity and competitive prices. Multiple display technologies will coexist in the future; Micro-LED panels mass production will not be achieved in the short term.